Almost all building structures are subjected to static and dynamic loads throughout their lifespans. Especially during the control and acceptance phase of electromechanical support systems such static analysis and corresponding reports will be required for both welded steel or modular support structures.
In recent years earthquake loads are also started to be taken in to consideration during the design phase of support structures, these loads are very curicial for systems especially in the seismicaly active areas.
Our engineering department uses simulations that run on FEM (Finite Element Method) substructures either for support elements that were designed by our department or the designs that were delivered by our customers. Detailed technical reports and calculations are prepared according to the output of the analysis. Apart from the dynamic load arising from seismic events, the loads from expansion of the piping lines can be calculated by our engineering department.
For detailed information you can get in touch with project and engineering department.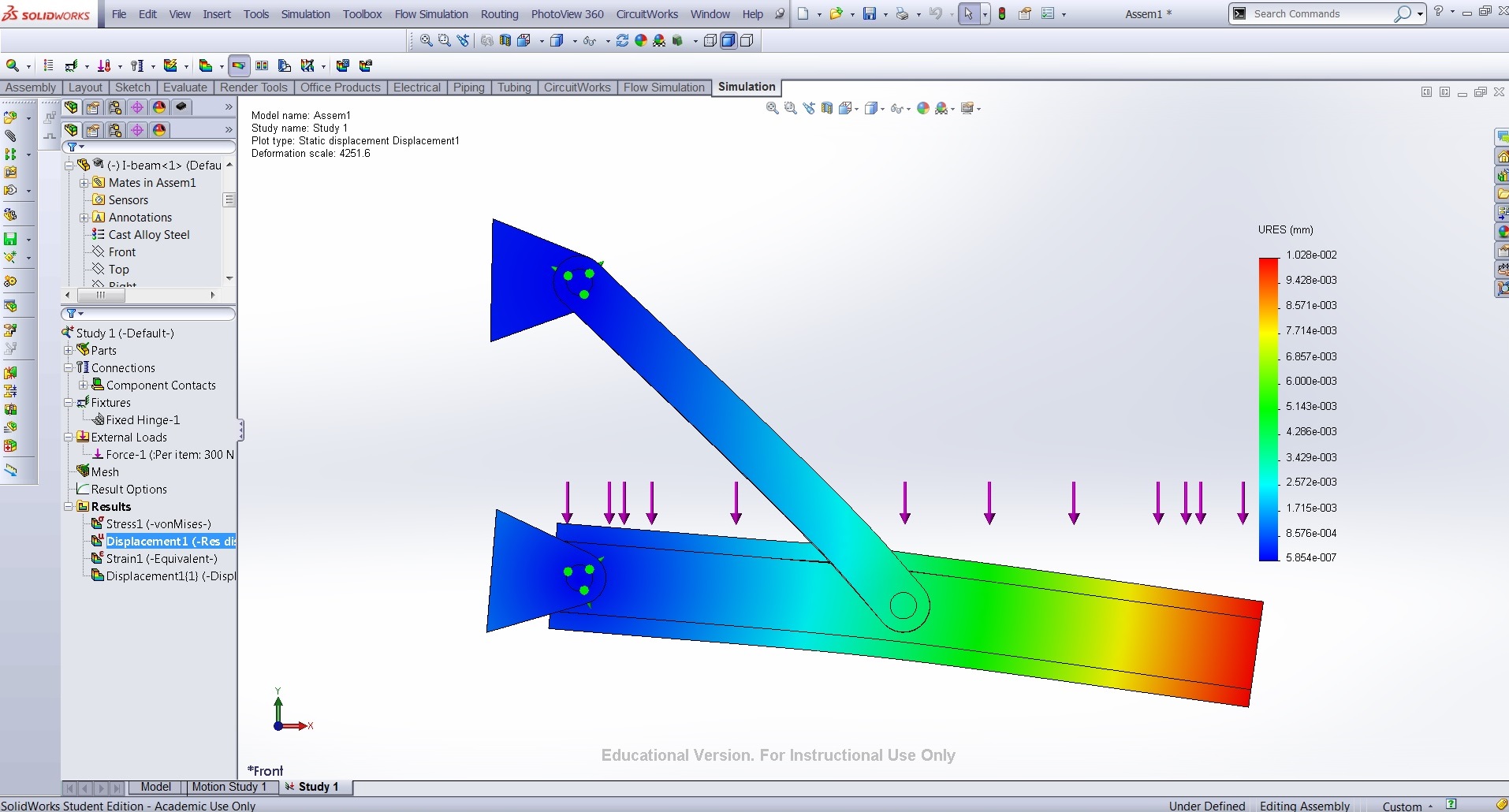 Load Analysis for Support Structures
Load Analysis for Individual Support Elements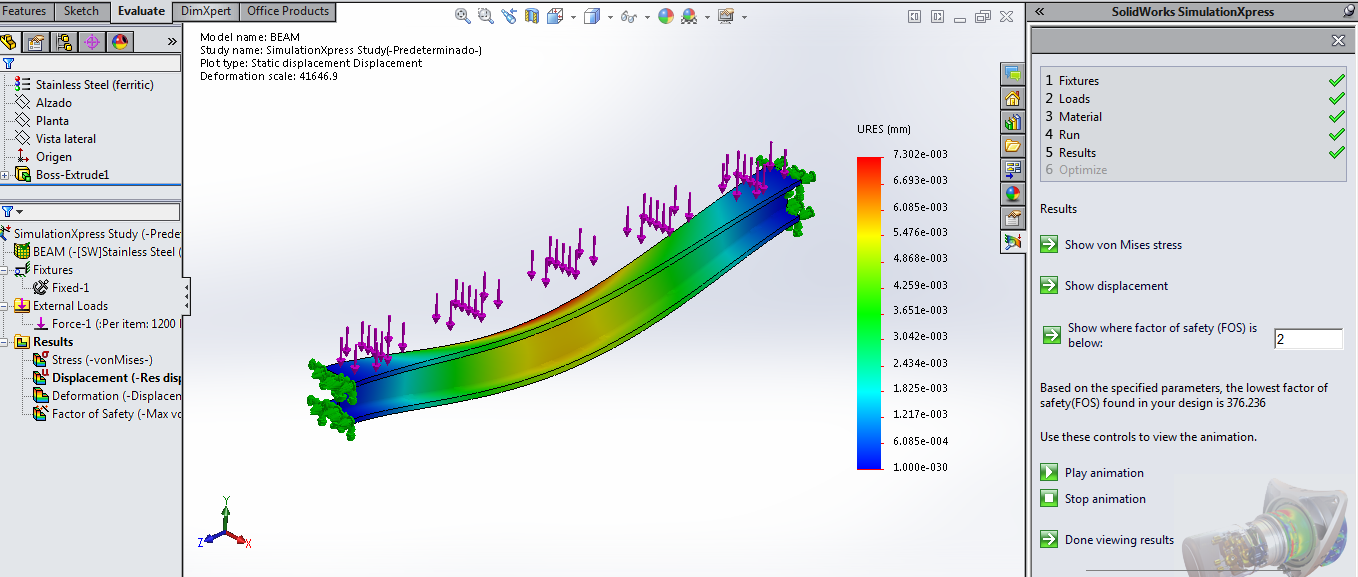 Load Analysis for Load Bearing Structures